Welding Technology
The Welding Technology program brings forth many new and exciting job opportunities. In our fast growing economy, jobs in this field are plentiful.
Earnings could range from $12.00 to $75.00/hour depending on the skill and experience, and willingness to travel.
Welding helps all students acquire job skills required to make it in today's high tech world of construction and fabrication.
Skills to be learned in Welding Technology:
| | | | |
| --- | --- | --- | --- |
| | | | Welding Inspection & Testing |
| | | | Welding Symbol identification |
| | | Shielded Metal Arc Welding | |
| | | | |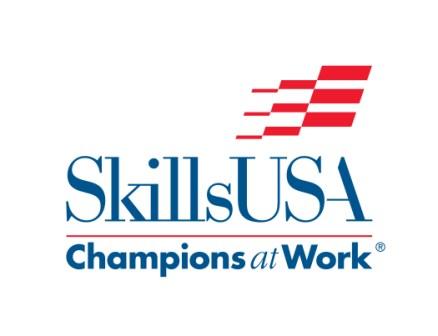 SkillsUSA is one of the largest youth organizations in the United State. SkillsUSA helps students build self-confidence, pride, employability and leadership skills through competition in Skills USA..
SkillsUSA also encourages personal involvement through community projects. Evidence shows that people, not machines, are the driving force behind economic growth.
SkillsUSA develops an "Attitude for success"
Scholarships for students are available through Jefferson Davis Community College and Reid State Technical Colleges and are based on student performance .